Removable Dog House Bed, Dog Kennel Cushion. Buy Now!
Removable Dog House Bed 🐶 🏠 Get this beautiful dog house. A comfortable 🥇 dog bed 🛏. Washable dog sofa🥌 Buy Now❣️ 🛒 Many cute dog supplies. Formerly, in this section you can find specifications of the product of interest such as measurements, colors, materials, prices and images then this information will help you get to know the product closely. Then, at the end of the text you will find "Layla's Dog Blog" (your four-pawed friend) where she tells you the importance of acquiring certain dog products for their care and entertainment, consequently you will be able to choose better. Likewise, Layla's photo / video is added so that you know her and can access her blog.
Moreover, in the last part of the description you will see the links to our social networks Facebook, Instagram, YouTube, Pinterest, Twitter and Layla's Blog, therefore you can click and follow us to keep informed of daily news thus you can interact with us and share what you like it. As well as informing us what topics interest you or what products you would like us to offer according to your preferences and needs.
Undoubtedly, you can browse all sections in our store where you might find all shipping and important information for you as a buyer, then all your doubts can be solved. However, if you have any question please feel free to contact us. You are the most important for us, therefore your satisfaction is crucial for us. Furthermore, if you have any suggestions, all of them are welcome for us.
Finally, after your purchase please send us an email in order to receive a bonus for your next order.
Description Removable Dog House Bed:
Removable Dog Beds Double House For Small Medium Large Dogs Cushion House Kennel Nest Luxury Pet Products 55 x 40 x 42 cm
Features:
1. The kennel inner pad is made of PU fabric + super soft material, which is comfortable to the hand, durable and strong, ensuring the service life of the kennel.
2. The interior is filled with high-grade PP cotton + sponge to ensure the stiffness of the nest, and it can rebound quickly even after compression.
3. The bottom is made of waterproof Oxford cloth, which is moisture-proof and has good air permeability.
4. Easy to clean, the mat can be taken out, and the jacket can be machine washed.
5. Moisture-proof and non-slip: The bottom can be protected from moisture. Even if there is water on the floor, don't worry, keep the pet house dry and let your pet feel the warmest care.
6. Diverse colors: Suitable for most pet dogs, all kinds of cats can meet the needs of the owner.
7. Creative styling: cute and creative double-roofed house style that appeals to pets and owners.
Specification:
Material: PU fabric + high elastic PP cotton inside
Size: 55*40*42cm
Notice:
1. Please allow 1-2cm error due to manual measurement.
2. The colors may have a little difference as the different display, please understand.
Product packaging:
1 x double top pet house
Large space makes your pet more comfortable
Product size picture
Let you have a deeper understanding of the size of the pet house
7 Styles Available
Suitable for most pet dogs, all kinds of cats can meet the needs of the owner.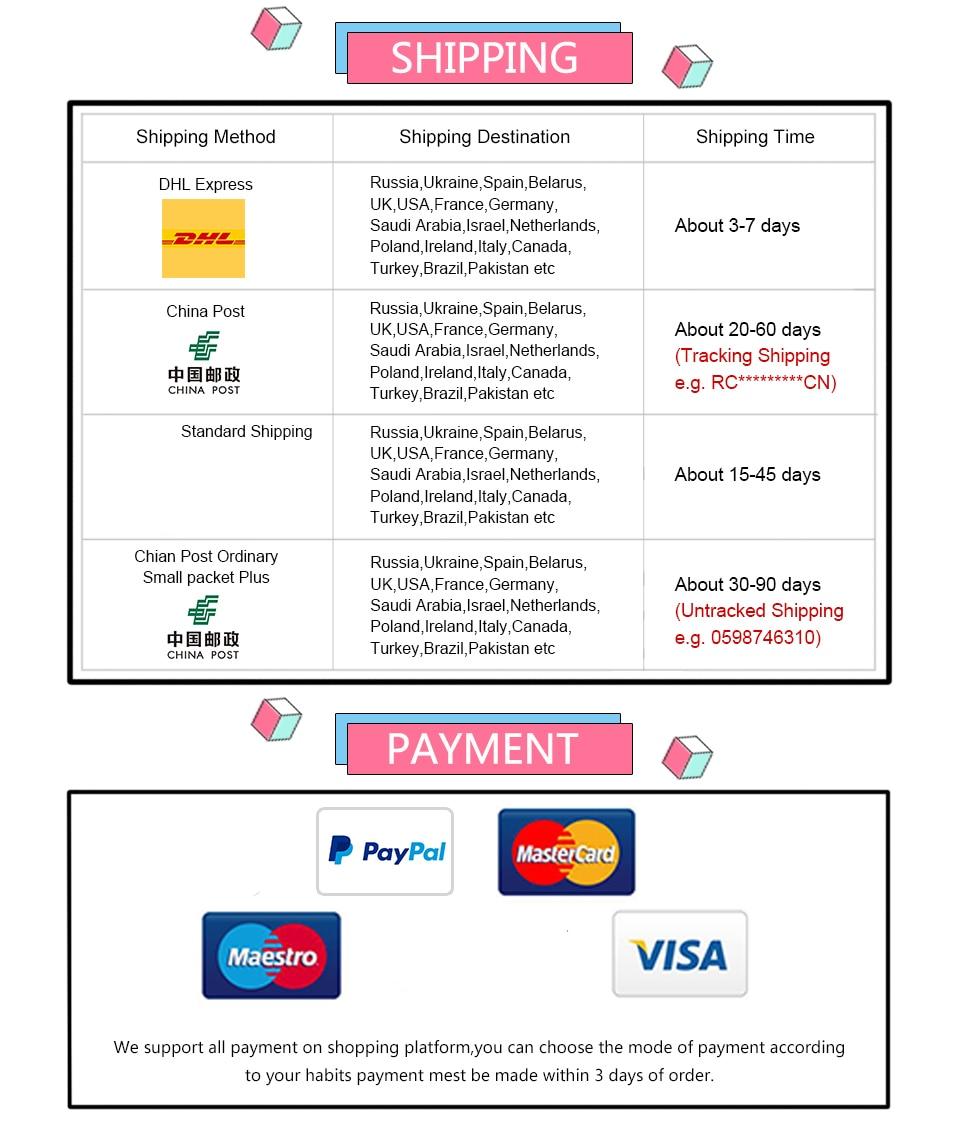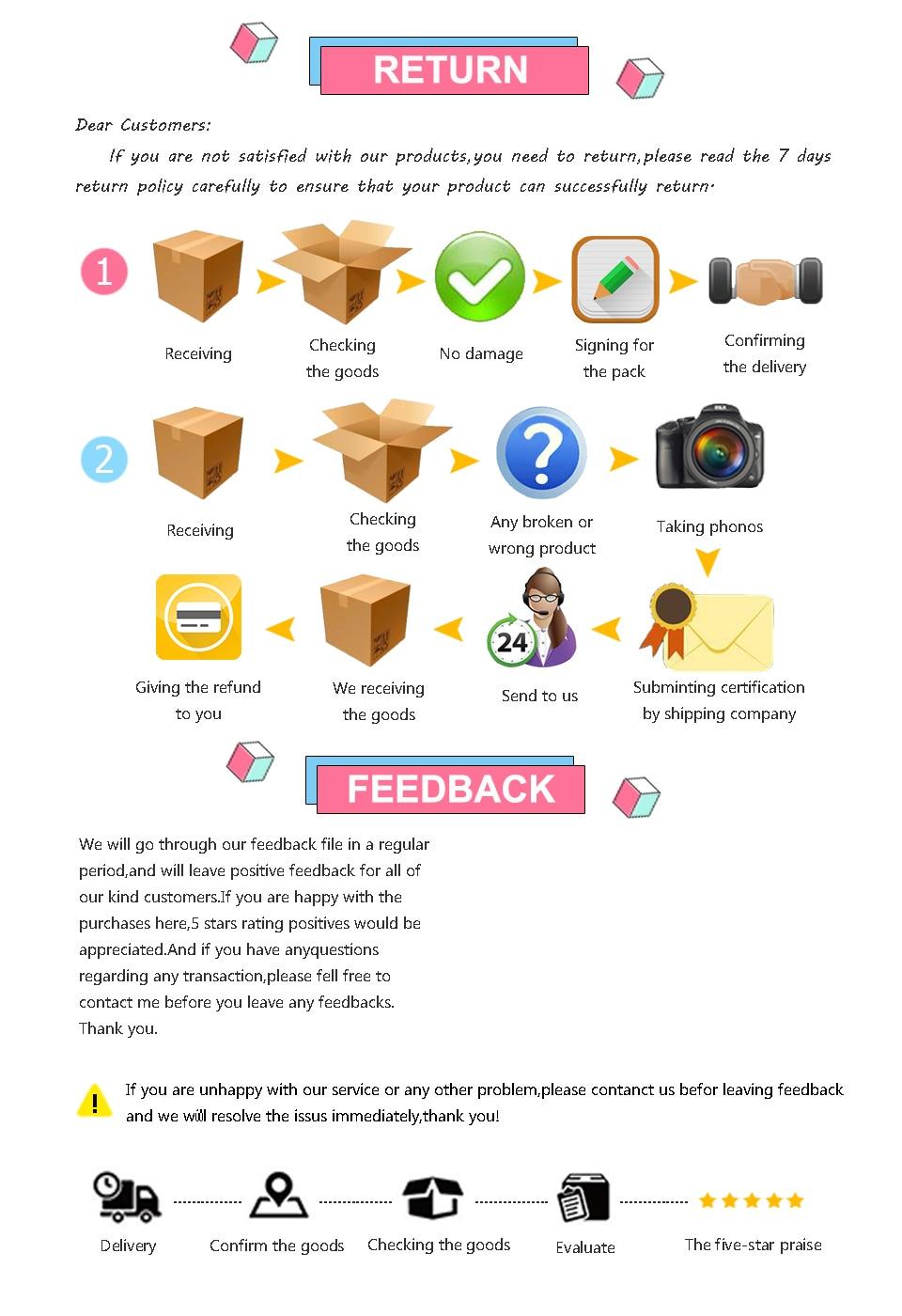 ---
Hello! I am "doggy Layla", your four-pawed friend 🐶 talking to you. Here I share my photo with you.
I would like to invite you to visit my blog and please any suggestion or topic that you wish I talk about, please let me know in the comments section. our
Also, you can follow us in our social media. Below you can see the links.
Thank you for reading me 🙂
See you in my blog: Layla's Dog Blog. 🐶